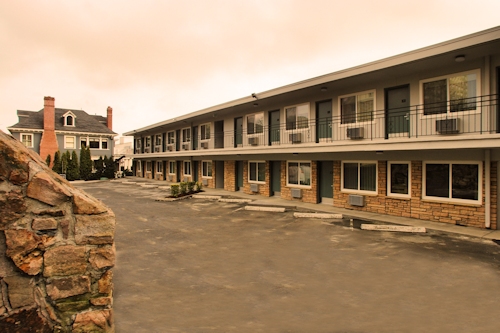 Vacant Land, Commercial Properties, and Existing Businesses
If you are dreaming about building something from the ground up, we can assist you in finding vacant land to work with (and yes, amazingly, there is still vacant property available in the Seattle area). We have lots of experience with the various challenges that vacant land can hold and can help you get your project started, planned, and built. Through our network, we have relationships with contractors, electricians, architects, and just about anything else you could need.
Looking for commercial investments properties and buildings? Although our primary focus is residential real estate, we can also help you find commercial buildings for your business or for investment purposes - everything from offices to apartment buildings to retail.
Additionally, if you own a business you want to sell or are looking to purchase an existing business, we can help you with that too.